Hey y'all- Max, the Celeb Talk Guy here.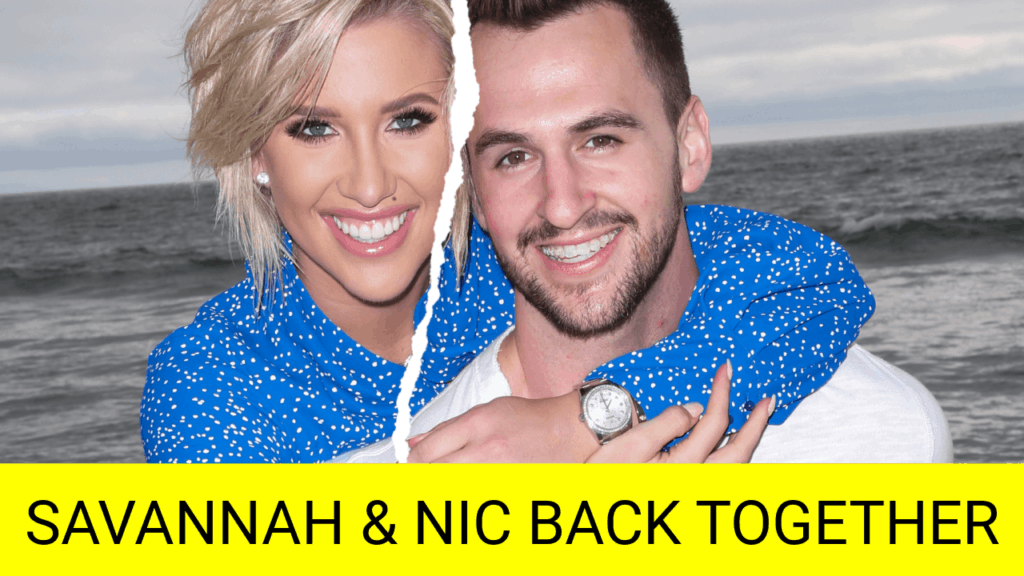 Savannah Chrisley and Nic Kerdiles's relationship status has been one of the biggest questions amongst Chrisley Knows Best fans since September 2020, when the couple called off their engagement.
They began dating in 2017, got engaged quickly in 2018, called off the wedding and choosing just to date in 2019, until they finally seemed to call it quits on their relationship in September 2020.
However, when they did, fans noticed that they never really cut ties with each other. Nic is still a very big part of the Chisley family, and it's got people wondering if maybe the couple is back together.
Well, today I've got an answer for you.
It seems extremely likely that Nic Kerdiles and Savannah Chrisley are back together.
Here's why.
Although neither of the two have posted pictures together, they're also not very private about the time they're spending together.
Nic recently went on a family vacation with the Chrisleys in July 2021, and shared footage of both Todd and Chase, as well as a prank that he and Todd played on Chase.
Later in the trip, Savannah shared a video from a boat, confirming that she was on the trip with her family and her ex, but didn't show any footage of Nic, and then later Nic posted a similar shot from the boat.
So there you have it, even though it hasn't been confirmed by the couple yet, Savannah Chrisley and Nic Kerdiles appear to be in a relationship again.
I wish them the best, y'all! What do you think? Let me know in the comments!