Whitney Thore from TLC's My Big Fat Fabulous Life is making headlines this week after announcing her new relationship.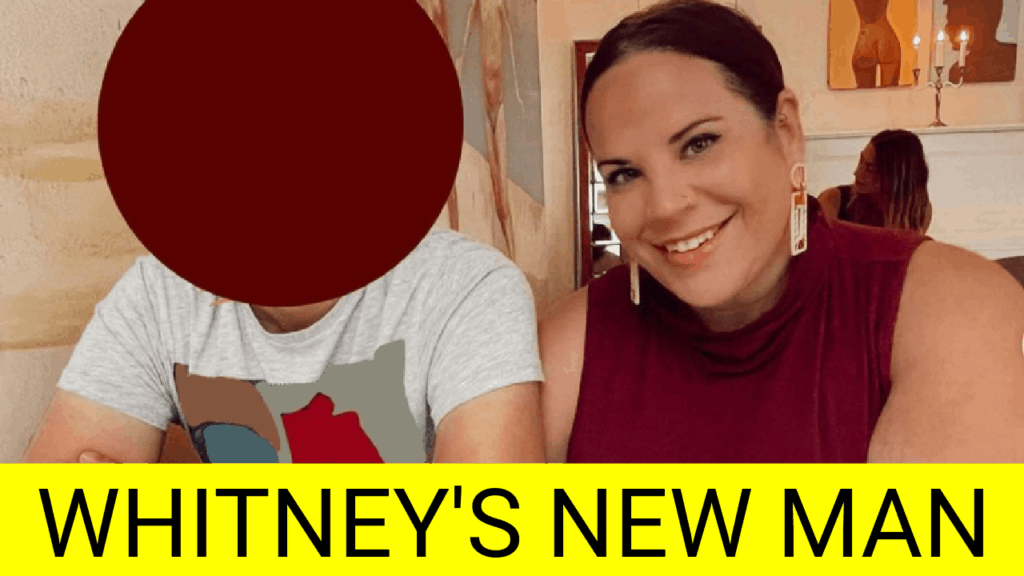 Whitney went through a very public breakup in 2020, after her fiance announced that he was expecting a baby with his ex-girlfriend, and that the baby was conceived while he was still engaged to Whitney.
It appears that Whitney has moved on, though, since she posted photos on Instagram with her new boyfriend, who she left nameless and faceless, choosing to draw over his face.
In her Instagram announcement, she noted that "after the last year, it's grown even more complicated" to share her life on social media.
Whitney also chose not to share her new man's face, stating that he "values his privacy" but did let slip that he is French.
Fans were wondering if she had found a new boyfriend while visiting France, and it seems they were correct.
And in even more exciting news, My Big Fat Fabulous Life is scheduled to come back to TLC on August 17.
However, given the privacy that her new boyfriend requests, it's probably safe to say that we won't be seeing him on our TVs any time soon.
That being said, some fans are noting the coincidental timeline of the announcement- less than one month before the premiere of the new season- that may be a tease to what we can look forward to on the new season of My Big Fat Fabulous Life, especially considering that she promoted the new season at the end of her caption.
What do you think of Whitney's new relationship? Are you happy for her? Let me know in the comments!