Hey y'all- Max, the Celeb Talk Guy here.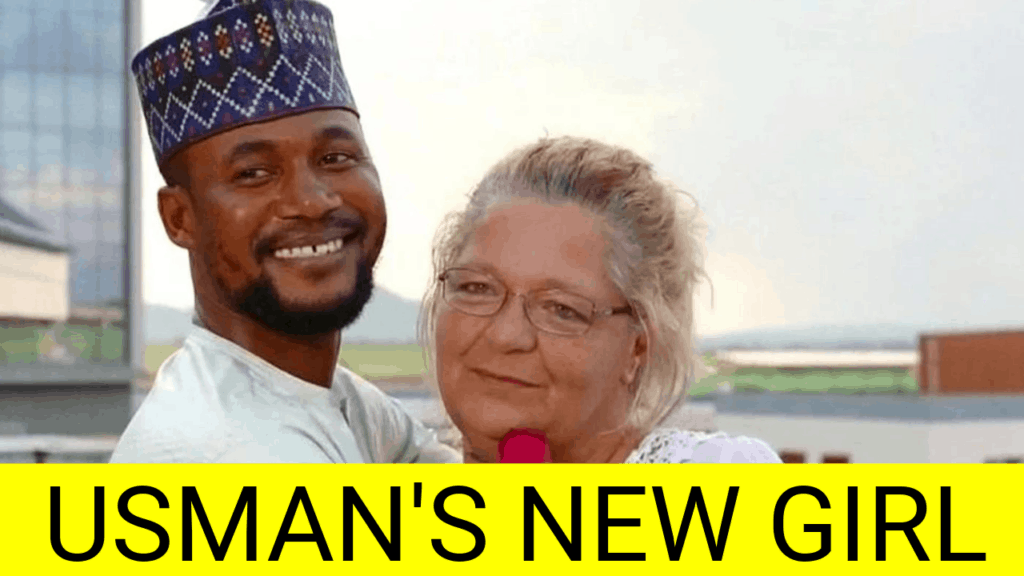 If you haven't heard by now, Lisa and Usman's relationship is long over, to the point that Lisa is actually remarried to her childhood sweetheart!
Well, things have been pretty quiet for Usman (Sojaboy) on the relationship front, but not anymore!
Usman recently did a Q&A on his Instagram that hinted at a potential new relationship… and a potential return to 90 Day Fiance!
Yup, you read that right…
Usman is potentially in a relationship with ANOTHER American woman!
It may even be possible that he's going to be featured on the spin-off 90 Day Fiance: The Single Life, which features former 90 Day Fiance stars on their quest to find love again.
Lisa and Usman's relationship was one of the most captivating that the show has ever seen. Usman was a young rapper in Nigeria, and Lisa was a middle-aged woman from Pennsylvania. It was clear to fans that Usman was using Lisa to get a green card and come to America, and that the relationship would quickly fall apart.
Fans were right, since Usman filed for divorce last year, and Lisa quickly remarried her childhood sweetheart.
Now that their marriage is done, it will be interesting to see Usman's new relationship play out, and the fact that it might be playing out on 90 Day Fiance is even more exciting!
What do you think? Do you think Usman will be making a comeback to our TVs any time soon? Let me know in the comments!