Hey y'all- Max, the Celeb Talk Guy here.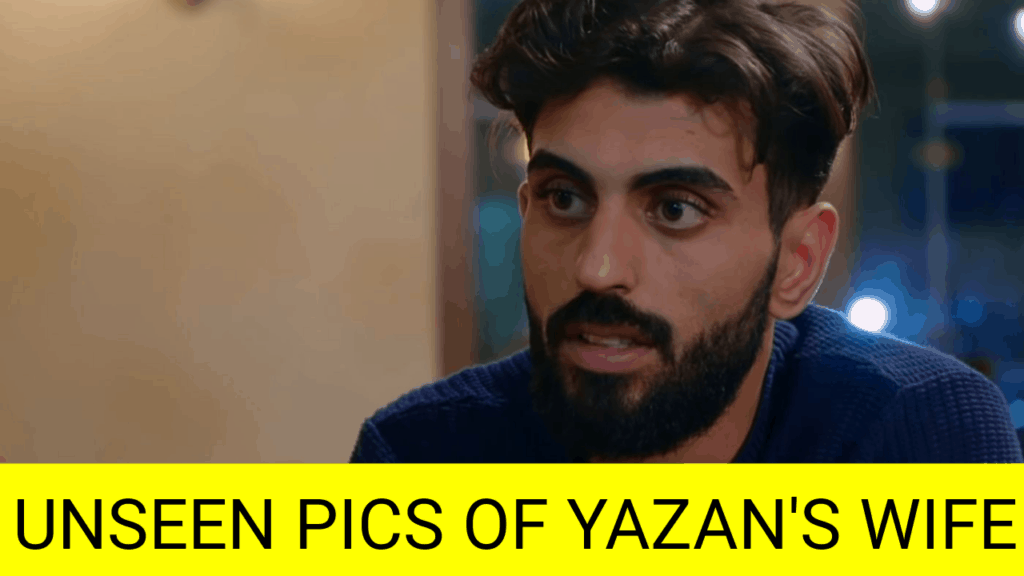 Yazan from 90 Day Fiance: The Other Way recently married a woman named Leena, a Muslim woman from Tennessee, in Jordan.
Fans were shocked to learn that Leena was only 21 years old, and that despite getting married in Jordan, the couple was planning on returning to America to build a new life together.
So far, only one photo of Leena has been public, her Instagram profile picture, which makes these new photos from their wedding day all the more exciting. Fans are excited to finally get a glimpse of Yazan's new wife, and whether or not she's a good match for him.
Yazan shared a video of the two driving away in a convertible on their wedding day in Jordan, and fans on Reddit commented how happy they were to see him with someone who wasn't Brittany.
There is also a photo shared that features a corner of Leena's face, with Azan smiling and giving a thumb's up. It's clear that the wedding was real and not for publicity like some fans suggested.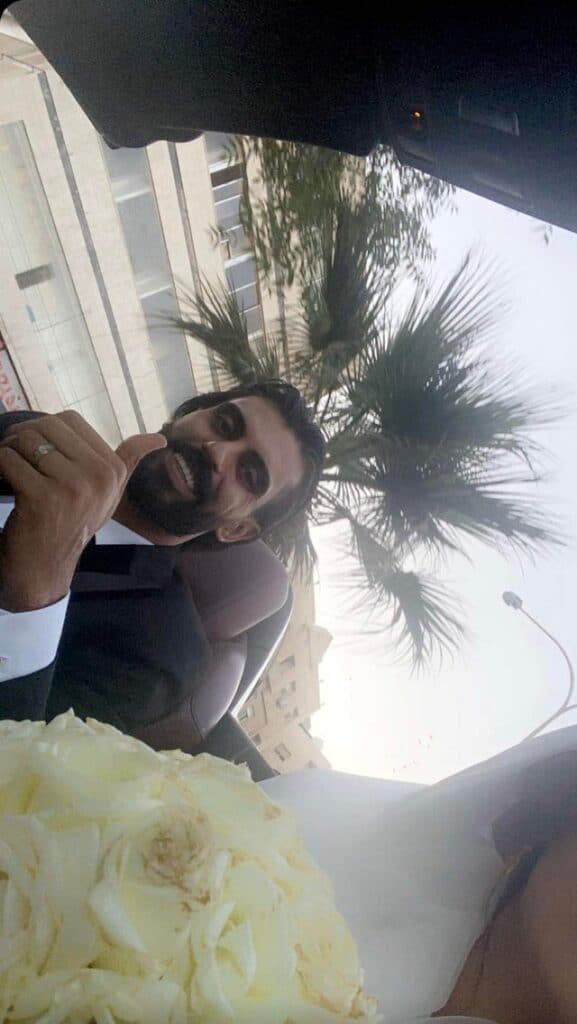 Another Reddit user shared an alleged photo of Leena: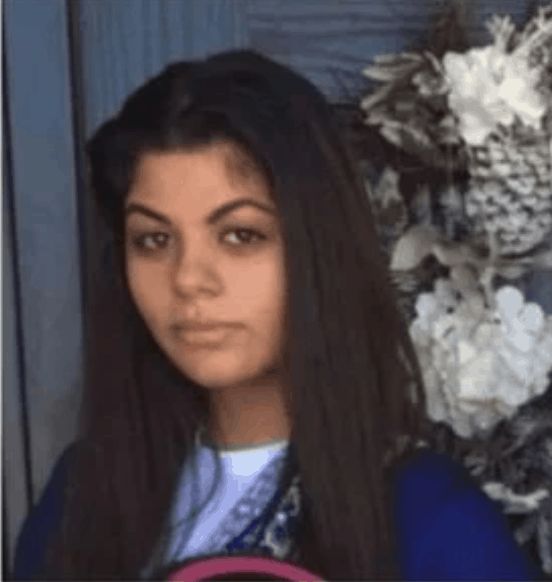 Fans are hopeful for the duo, given their shared nationalities, religions, and overall family backgrounds, especially in comparison to Brittany, who refused to meet his family's expectations.
Now that Yazan is married and allegedly moving to America, it will be interesting to see how he fits into the 90 Day Fiance universe. Do you think he and his new bride will star on 90 Day Fiance: Happily Ever After? We'll have to wait and see!