Hey y'all- Max, The Celeb Talk Guy here.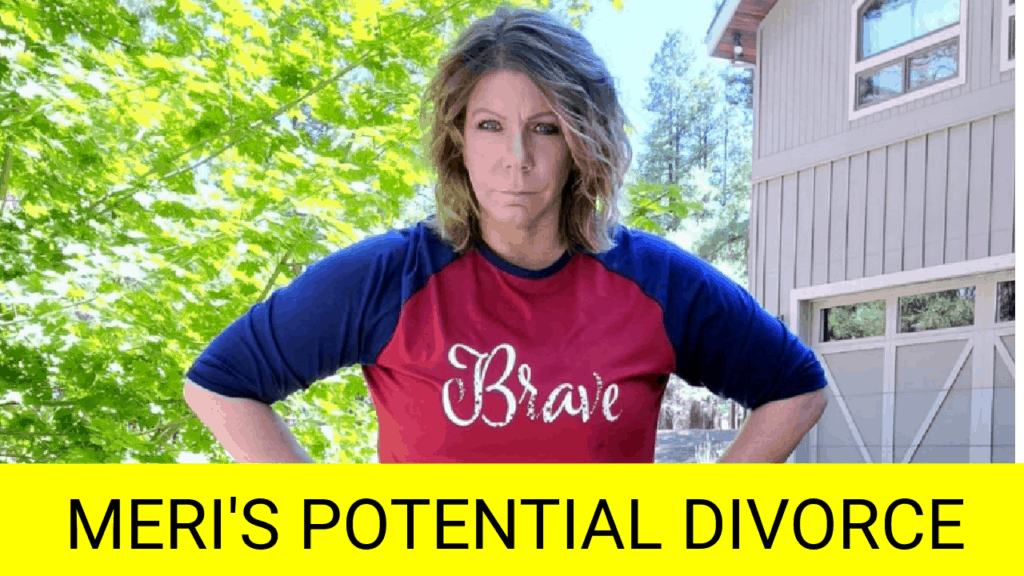 Meri Brown has recently shocked fans with her vague posts on social media that are referencing tension between herself and her fellow Sister Wives.
Fans have been wondering for years if Kody and Meri were going to go their separate ways, and with Meri's latest Instagram post, it seems like that may be happening.
Meri recently posted a series of quotes, but one piqued her followers' interests more than any other. It read:
"When you're getting yourself together, it gets lonely. But choose growth over company. Read that again…"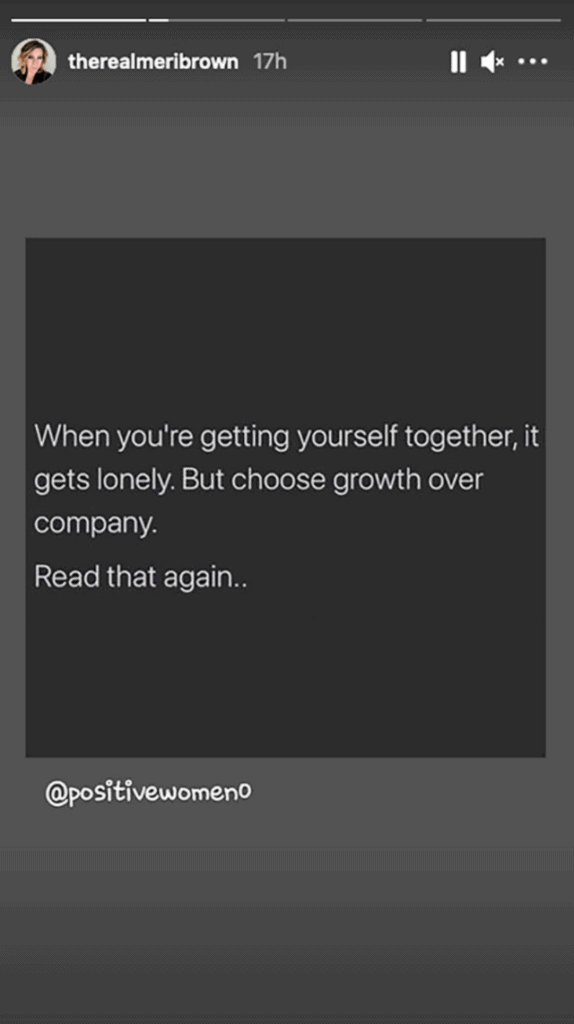 This has led fans to wonder if maybe Meri is choosing growth over the company of her Sister Wives and her husband, Kody.
This comes days after Meri posted a photo of herself wearing a shirt that says "Brave" with the following caption: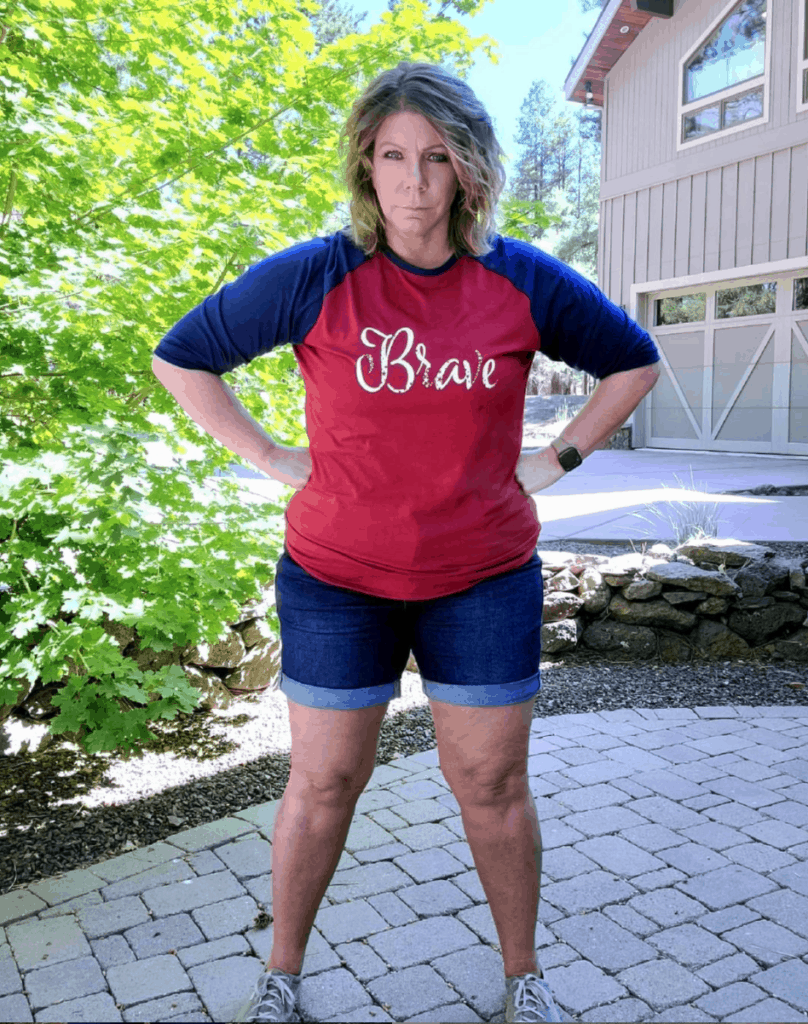 "Ever had those days, those weeks, those months, when things just keep HAPPENING? Doesn't matter how much you work, how much you push, how much you try, something else comes up. Sometimes it's just life. Sometimes you have to just learn something. Sometimes you're being fully manipulated and you know it. Don't worry. Power stance is ON! I'm BRAVE, I'm STRONG, I'm COURAGEOUS, and I WILL do this! I will find MY tribe, the people who will STAND with me and not push against me. THOSE are the people that matter."
Meri's cryptic captions, specifically about being "fully manipulated" have caused people to question what exactly is going on behind closed doors in the Brown family's household. Could Meri be leaving her Sister Wives and Kody behind? It certainly looks that way, but nothing has been confirmed yet.
Meri is the first wife of Kody Brown, and she was formerly his only legal wife, until they legally divorced so that Kody could marry his fourth wife, Robyn, and adopt her three children from a previous marriage.
Since the legal divorce, it's been often-discussed whether or not Meri and Kody are continuing their spiritual marriage, both on the show and amongst fans. However, Meri has never posted anything this vague  about her life, and the potential changes coming, before.