Hey y'all- Max, the Celeb Talk Guy here.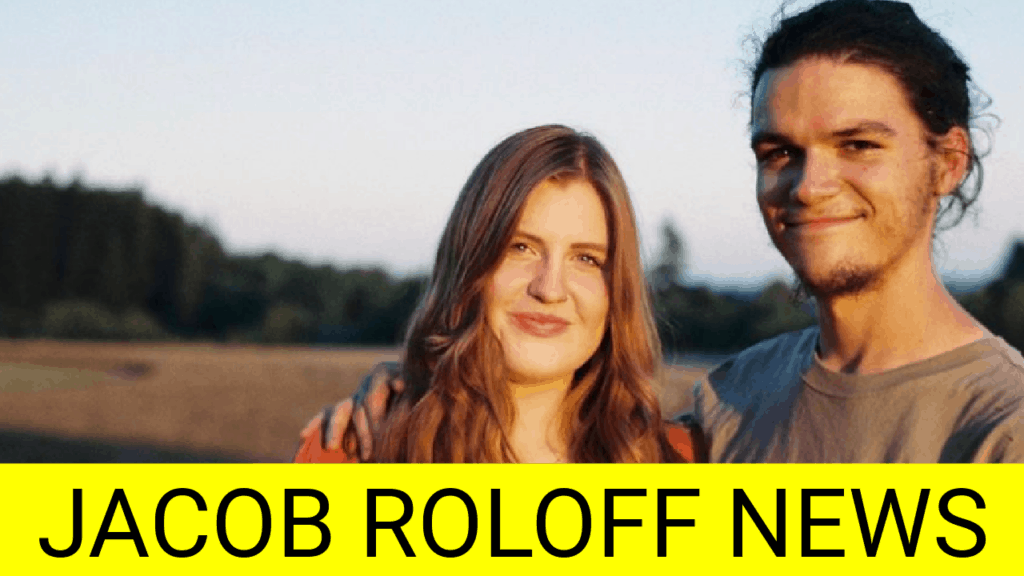 Jacob Roloff, one of the former stars of TLC's Little People Big World and the youngest child of Matt and Amy Roloff, announced that he and his wife, Isabel, are expecting their first child on Monday.
Jacob, 24, and his wife Isabel, 25, are expecting a baby boy in December.
The pair married in September 2019, first on the coast of Oregon in an elopement ceremony, and then at his family's farm with a large gathering of family and friends the following week.
Jacob shared the announcement with the caption,
"Not for you but us: I'm very happy to say, we're having a son."
Isabel shared a similar post with her own caption reading, "We are elated to share that the baby boy we have been dreaming of is coming this December."
Jacob's family was quick to chime in to the comments section of Isabel's announcement.
Jeremy, his older brother, commented "LET'S GO! So excited for you!" and his wife, Audrey, commented, "Baby BOYYYYYY. Cannot freakin wait to meet you! Praying for you already."
Jeremy and Audrey are currently expecting their third child, due in November.
Tori Roloff, Jacob's brother Zach's wife, commented a simple baby emoji and a blue heart emoji. This news comes after Tori announced that she had a miscarriage in March.
Amy, Jacob's mom, commented, "Love this and so happy for you both. This grandma can not wait to meet and hold this bundle of joy"
Matt, Jacob's dad, commented on Jacob's announcement, "About time. :)"
Jacob shared via Instagram in December 2020 that he had allegedly been sexually abused by one of the executive producers of TLC's Little People Big World as a child.
He shared the following post to his Instagram, shocking fans of the show with what he had experienced while filming.
At the time of his posting, his family expressed their support for what he had experienced.
Although Isabel and Jacob have chosen to live much more private lives since quitting Little People, Big World, fans are excited to follow along with Isabel's pregnancy via social media.
The married couple became popular on social media while sharing their lives as they traveled around the country in a 1987 Volkswagen Westfalia.
Isabel is fairly active on social media, answering various questions about her pregnancy, baby names, and whether or not she wanted twins, given both her and Jacob's family history.
Congratulations to Isabel and Jacob on their new addition!