Hey y'all- Max, the Celeb Talk Guy here.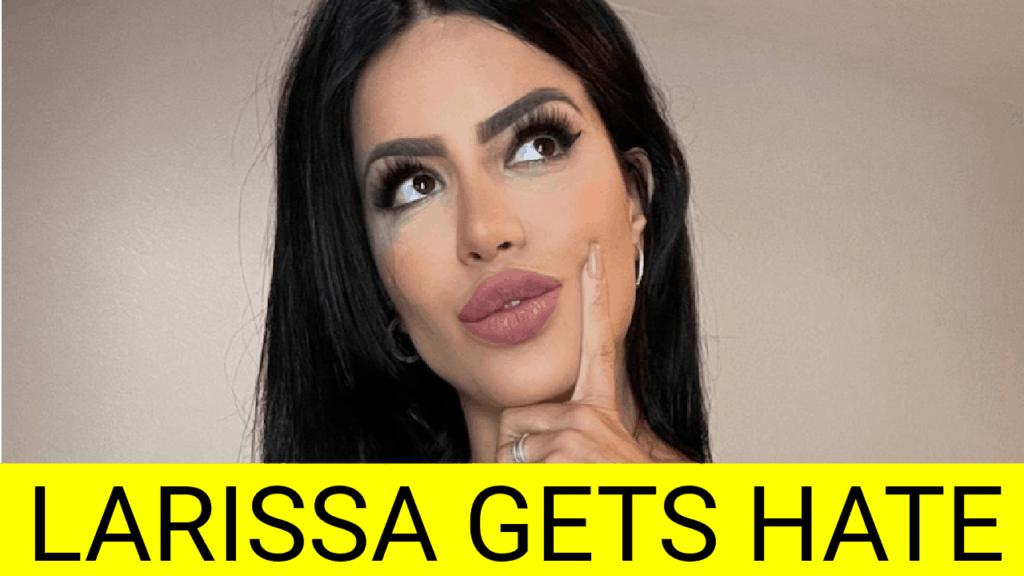 Larissa Lima from 90 Day Fiance is often posting on her social media accounts, but she recently asked for feedback from her followers on some dance moves… and it did not go well!
Larissa was fired from 90 Day Fiance last year, and since then has been working primarily on social media to earn a living, including with an Only Fans account.
Because she primarily makes money on social media, she needs to consistently post to social media and engage her followers in conversation… and recently she did just that with an Instagram video.
She posted a video of herself dancing on Instagram, and asked her followers to rate it 1-10, and… well, I'll just let you see for yourselves:
While some of the comments were encouraging and supportive, many were rating her a 1 or a 2.
Let's be honest y'all- Larissa is not a professionally trained dancer. And while some fans did try to suggest she sign up for dance lessons, she's not dancing on the Internet to become a professional dancer- she's doing it to have fun!
Even more interesting- Larissa hasn't removed any of the negative feedback about her dance skills. Maybe she is genuinely asking for advice about her dancing and looking to improve! Maybe we'll see Larissa actually becoming a professional dancer in the upcoming months? Only time will tell!