Hey y'all- Max, the Celeb Talk Guy here.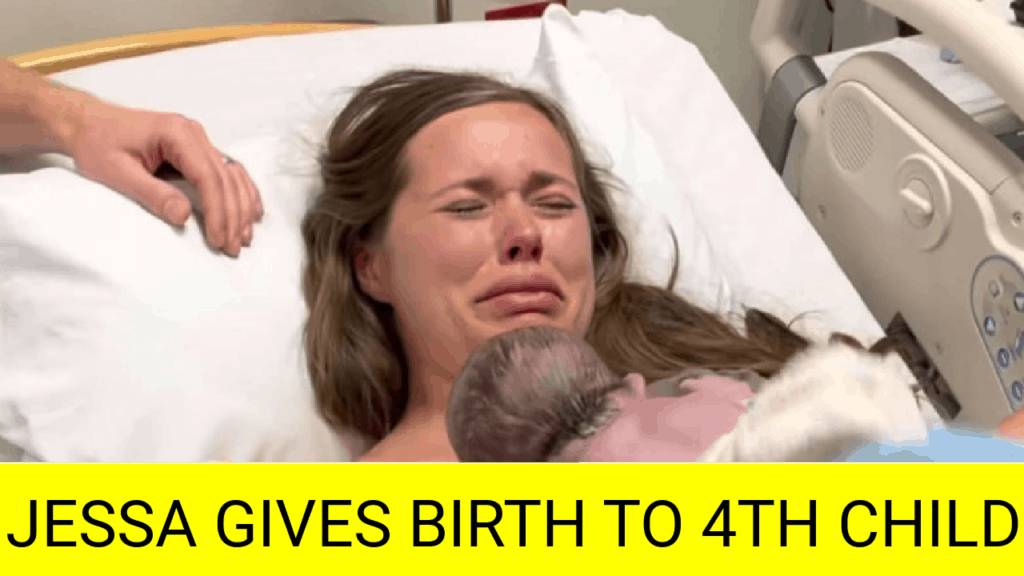 Congratulations are in order for Jessa Duggar Seewald, the fifth child of Jim Bob and Michelle Duggar and the former star of TLC's 19 Kids and Counting and Counting On, who has given birth to her fourth child with husband Ben Seewald.
Jessa and Ben announced the baby's birth in a two-part YouTube video series, following the cancellation of their TLC show, Counting On.
The pair married in 2014 and are parents to Spurgeon Elliott (age 5), Henry Wilberforce (age 4), and Ivy Jane (2).
In the second part of the YouTube video, they announced that their fourth child is a girl, named Fern Elliana Seewald.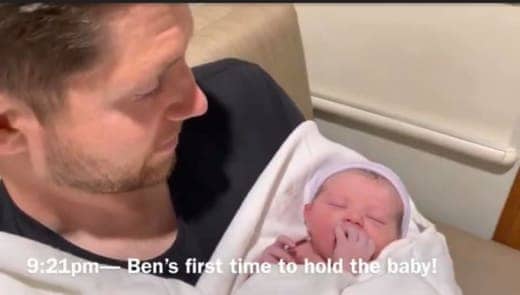 Jessa and Ben have notably kept the genders of each of their children a surprise until birth, with only the two of them knowing the gender until the baby is born. In the first part of the YouTube video, the three older children can be seen hoping that the baby is a boy, with Jessa giving them a lecture that "God has already decided what the baby is," leading fans to believe that the baby was a girl.
The fans were right with this prediction, but were very surprised by the "plant" theme that the couple has seemingly started with names for their daughters, Ivy and Fern.
Fern Elliana marks the 10th Duggar granddaughter in a row for Jim Bob and Michelle Duggar. The extended Duggar family has only had girls since Jinger and Jeremy Vuolo's first daughter, Felicity, was born in July 2018.
This is the first of Jessa's childbirths not to be featured on Counting On, following the cancellation of the show last month after her brother, Josh Duggar's arrest.
What do you think of Baby Fern's name? Let me know in the comments!