Hey y'all- Max, the Celeb Talk Guy here.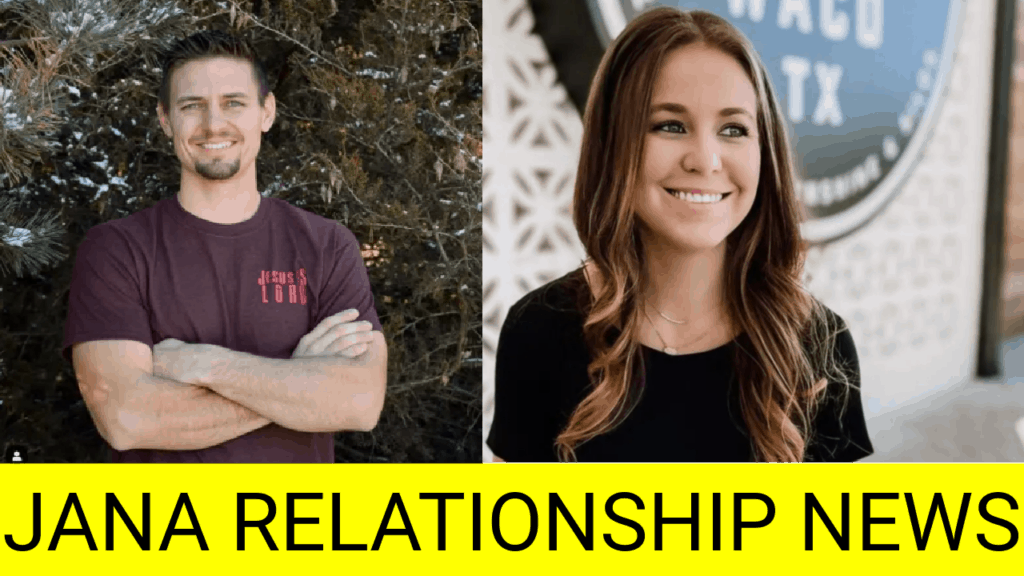 For months now, it's been speculated that Jana Duggar, the eldest single Duggar daughter, has been in a courtship with Stephen Wissman.
She was spotted at his family's Christmas celebration on their blog, as well as various other sightings at family events on both sides of their families.
However, she has never confirmed their courtship, and fans were starting to wonder if the courtship had fallen apart after her brother Josh's arrest in April.
That seems to not be a concern anymore, as fans recently spotted Stephen Wissman AT the Duggar Family compound!
Here's what happened:
Jana's sister, Jessa Seewald, recently gave birth to her fourth child.
Due to the show's cancellation, Jessa announced the birth via a three-part vlog on her YouTube channel.
In the third part of the vlog, Jessa showed a clip of her son, Spurgeon, sitting at her parents' kitchen table, surrounded by his aunts and uncles.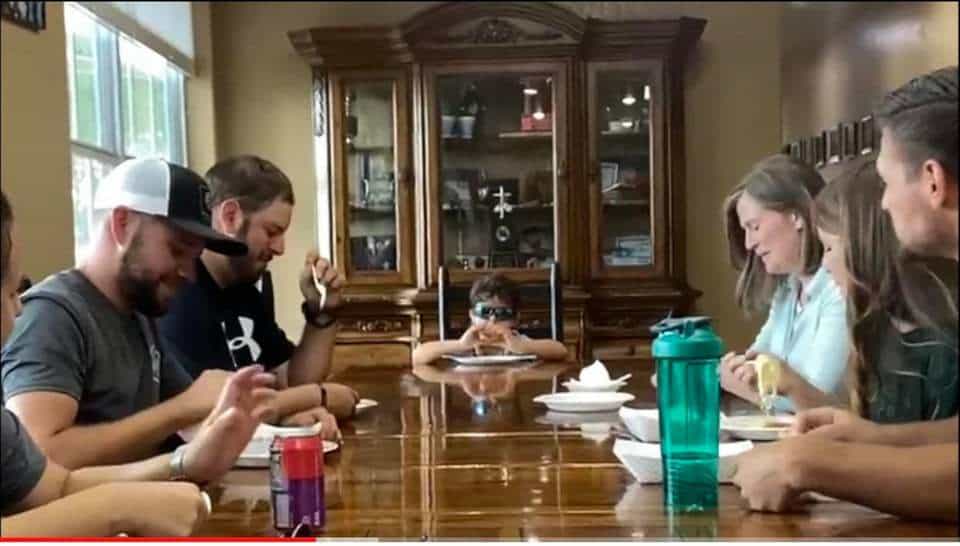 Fans were quick to notice that there was a man sitting next to Jana who matched the profile of her supposed boyfriend, Stephen Wissman, perfectly.
To add even more fuel to the fire, when fans started pointing out the sighting in the comments, Jessa began deleting comments, and edited out that short clip, so that the man who is allegedly Stephen Wissman could no longer be seen.
So, what do you think? It's pretty clear that Jana's courting Stephen by now… but do you think they're engaged? It appears they've been together since at least Christmas, and in the Duggar world, that's a pretty long courtship! Let me know in the comments!