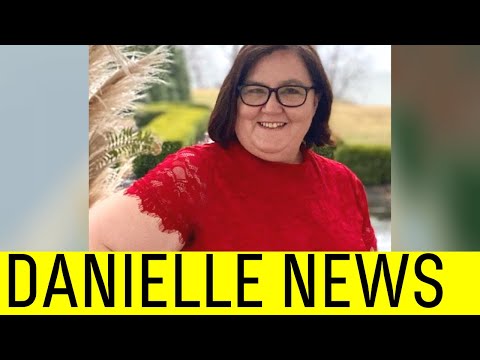 Hey y'all- Max, the Celeb Talk Guy here.
Danielle from 90 Day Fiance is notoriously one of the cast members with the most issues happening in her life…
Well, not anymore!
I'm happy to say that she finally got a "win!" She had a "capping ceremony" to commemorate being halfway done with nursing school!
What an amazing accomplishment!
And even more amazing was the VERY INTERESTING comment Mohammed left on the picture from the ceremony.
Check it out in my new video here: