Hey y'all- Max, the Celeb Talk Guy here.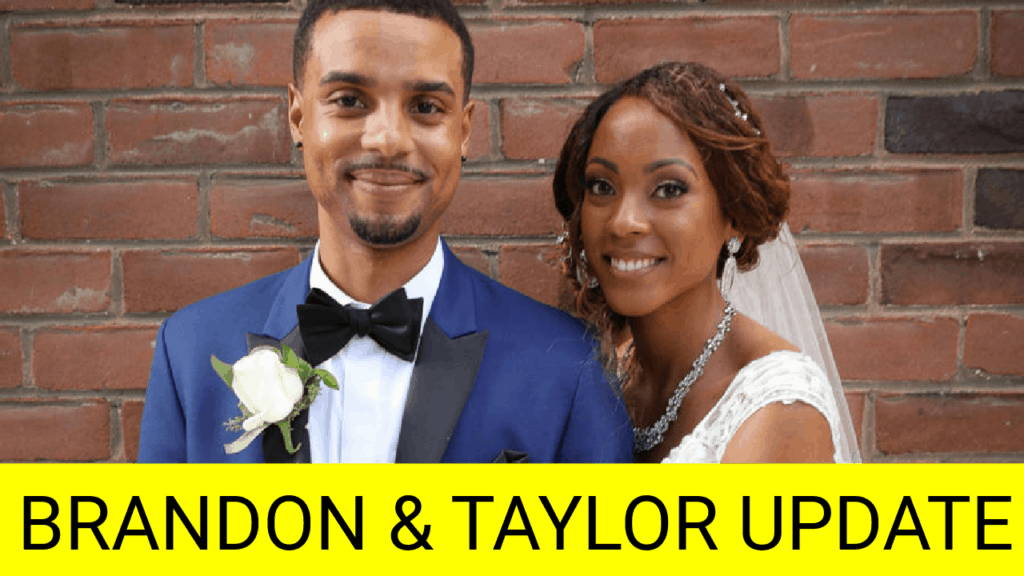 Brandon Reid from Season 10 of Married at First Sight is one of the most elusive cast members in the show's history. He is one of the only cast members who doesn't have a public social media presence, and he's been pretty quiet since the show ended.
Now, that doesn't mean he's been completely silent.
When his season was still on, he called into a radio show that featured A.J. Vollmoeller from Season 8 and pretended to be a fan, defending himself. It was one of the most eccentric moves from a Married at First Sight cast member ever!
So if you're wondering what he's been up to, you're in the right place!
Brandon married Taylor Dunklin at first sight on Season 10, and they quickly realized they were wrong for each other after Brandon's frequent outbursts and disrespect toward the producers of the show.
They even made history as the first couple in Married At First Sight history to file for an annulment before the show had finished airing. They were also the first couple in the show's history to be granted an annulment.
That's not to say that that annulment didn't come with drama, though.
Brandon and Taylor filed restraining orders against each other, and they're still in place over a year since the annulment was granted.
As for what Brandon's up to in his relationships, there's very little out there about him! He doesn't have a public Instagram account, so it's hard for fans to see whether or not he's in a new relationship.
Taylor, on the other hand, is enjoying the single life, traveling, and living life to the fullest. It's great to see that she was able to rebuild her life after her drama-filled marriage and subsequent annulment.
What did you think about Brandon and Taylor on Season 10 of Married At First Sight? Would you like to see Taylor on a potential spinoff? Let me know in the comments!