Hey y'all- Max, the Celeb Talk Guy here.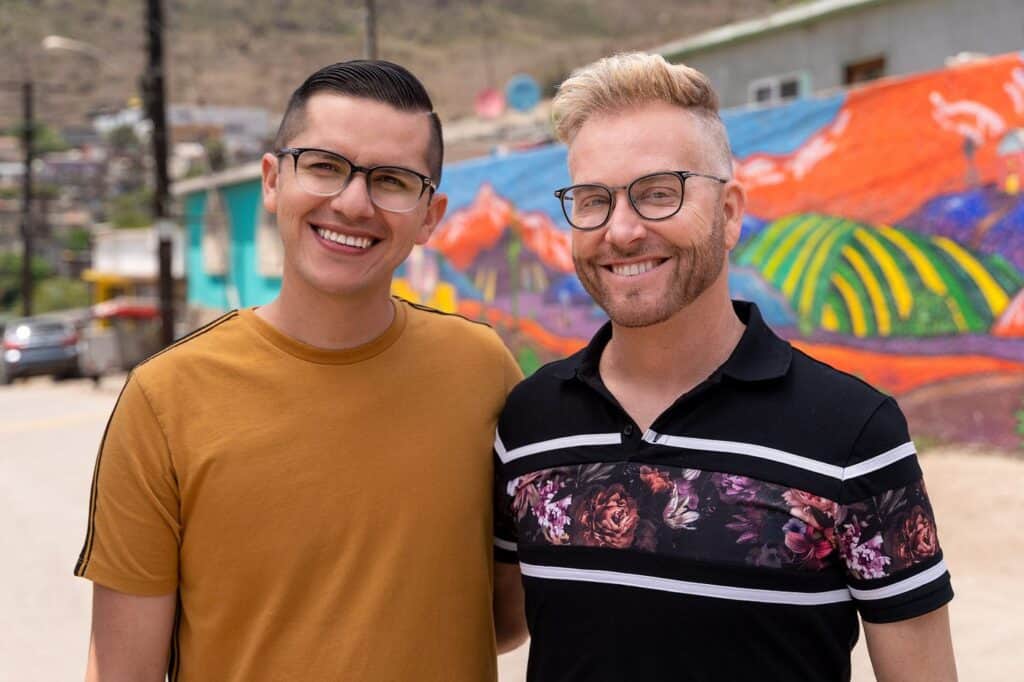 90 Day Fiance The Other Way is officially back for Season 3!
The trailer was released this afternoon, and it honestly looks crazy!
We're going to hear from some of our favorites, reunite with one couple that hasn't been on in years, and then meet a couple new couples as well!
Well y'all- let's get into it.
As for the old couples, we've got Kenny and Armando, who are married and living in Mexico with Armando's daughter Hannah, and it sounds like they may be expanding their family sooner rather than later.
Then we've got Jenny and Sumit, who are still in India, and are still not married. Hopefully this season will bring some closure for the couple- either with a marriage or with a breakup!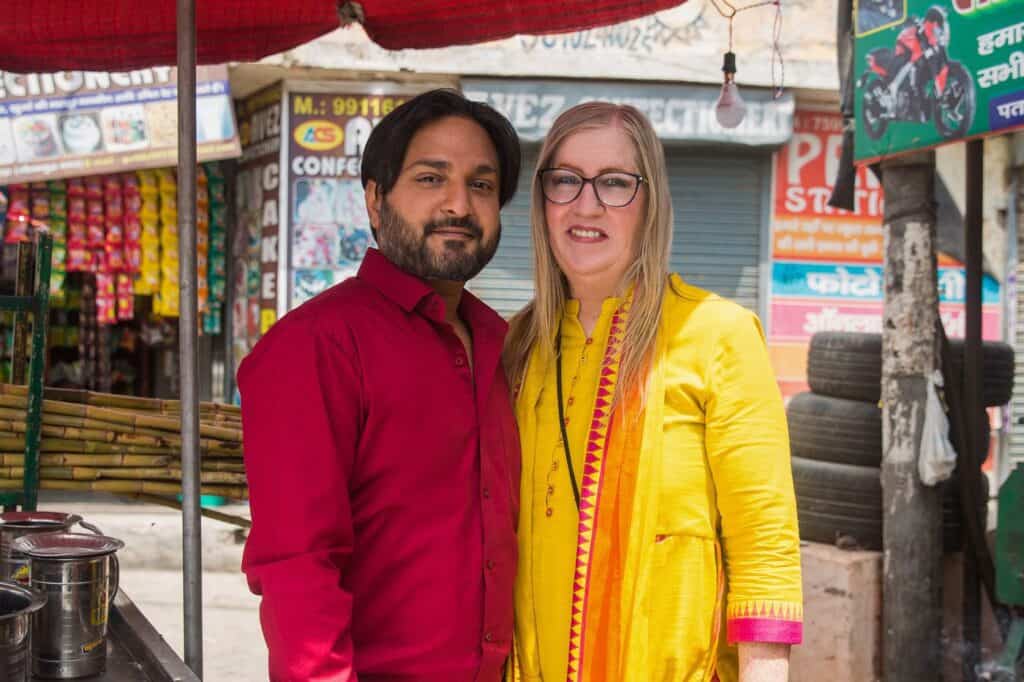 Next we have Ari and Biniyam. Biniyam was recently seen in New York City filming (more on that later), so something must be happening between the two! That being said, why would Biniyam be in New York if it's "The Other Way?" Looks like we'll have to watch and see!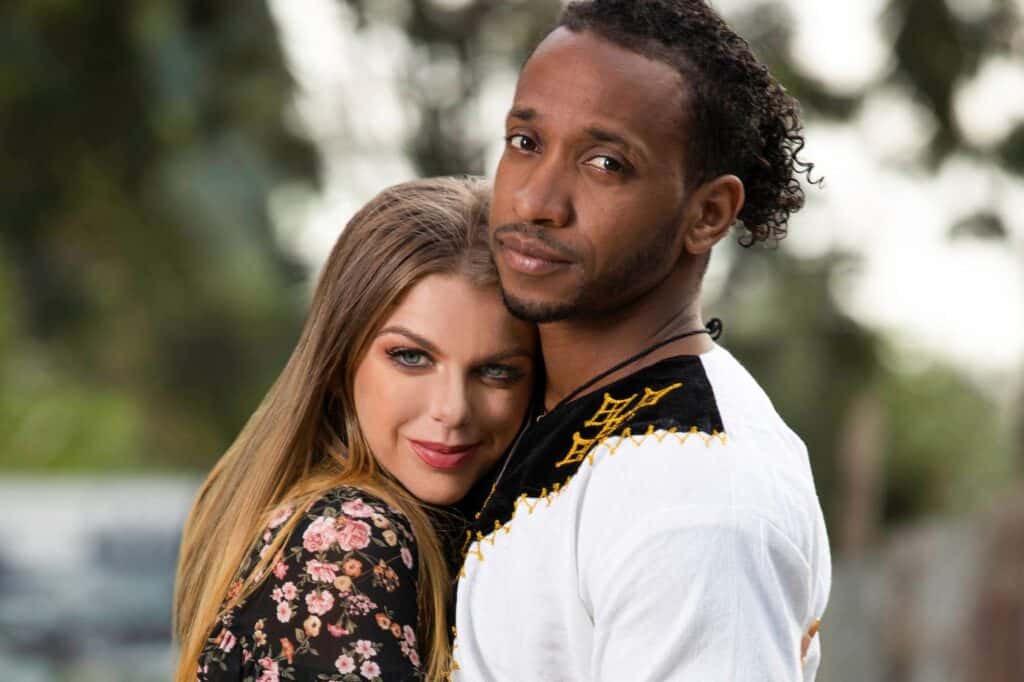 Lastly amongst the "old" couples, we have Evelin and Cory. Evelin and Cory haven't been on 90 Day The Other Way since the first season, and they've always had one of the most drama-filled relationships of any of the 90 Day couples. They've broken up and gotten back together more times than anyone can count (including the time that they quarantined together "as friends") but it seems like they're together for good now, and living in Ecuador. I don't know about y'all, but I think it'll be interesting to see what happens with these two.
As for the new couples, we've got two to look forward to.
Alina and Steven are both very young, and Steven is planning on moving to Russia to marry Alina, assuming Covid doesn't keep delaying it. It's been a while since we've seen a couple THIS young (Alina is only 20) so it will be interesting to see if they actually make it down the aisle.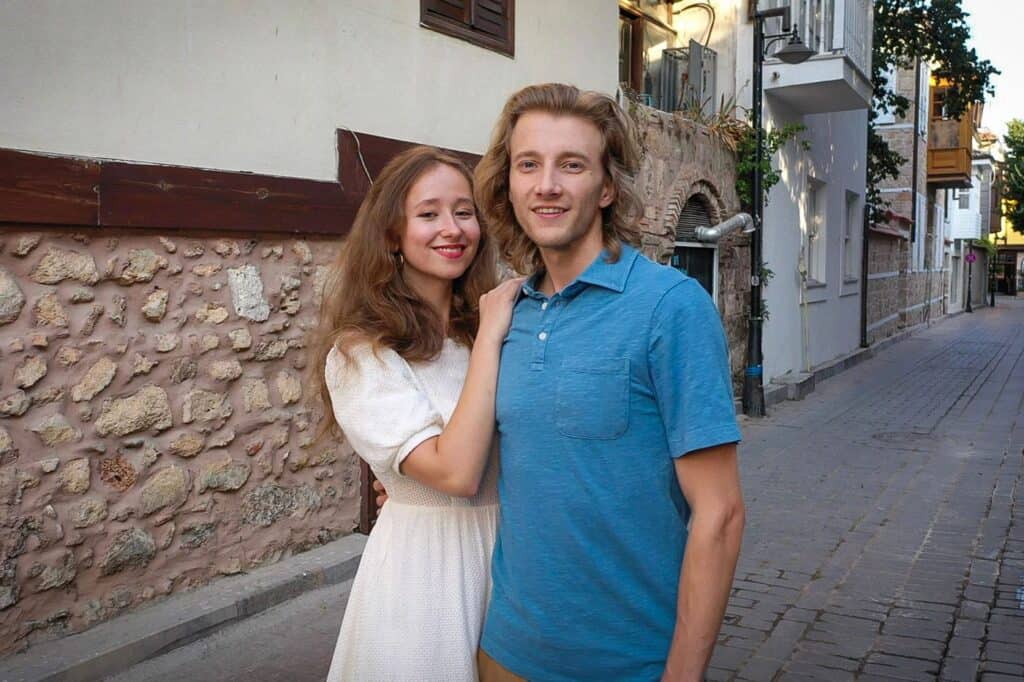 Ellie and Victor are a little bit older than Alina and Steven, but the choices they're making are definitely questionable…
Ellie is leaving her restaurant and life in Seattle to move to a small island off the coast of Colombia with Victor. What could wrong, right? Only time will tell….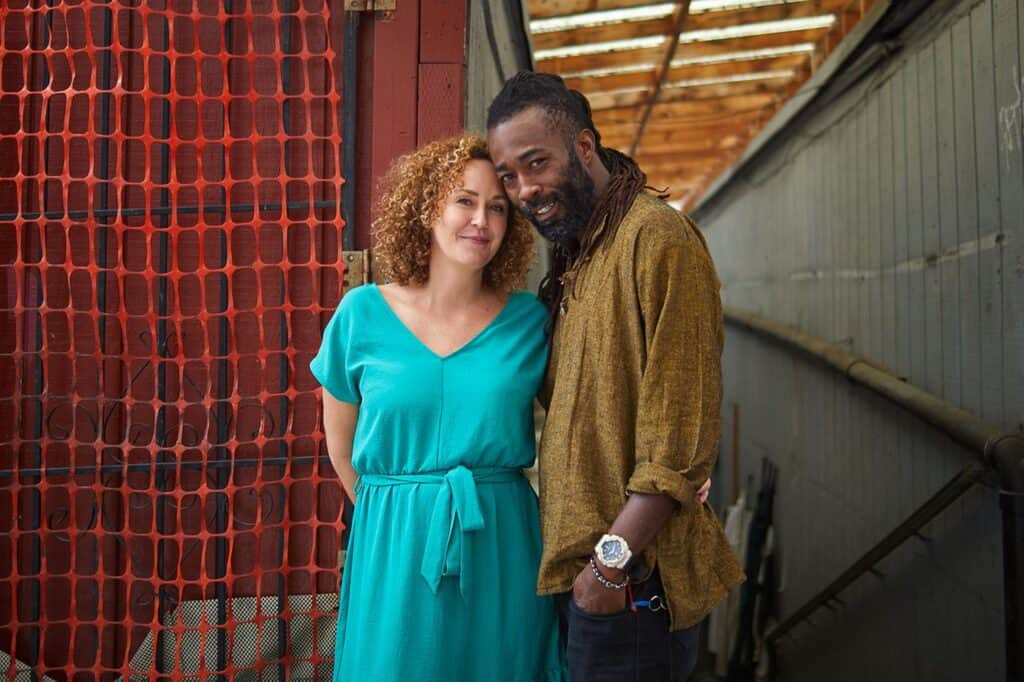 What did you think of the trailer? Are you excited to see what happens? I, for one, can't wait! Let me know in the comments!